Clients are already taking advantage of our large sheet print facility on our new colour digital press. This new facility allows us to print on to a sheet size of 340 x 640mm which means we can now offer A4 landscape folded leaflets and brochures along with A4 6pp folded brochures.
The photos below show a 6 page foldout cover with 12 pages of text stitched in to the 2nd fold of the cover. The finished size of the brochure is also not a standard A size instead the client has gone with a bespoke size of 240 x 180mm making their brochure more unique and easier to handle and store.
This smart looking brochure was printed on 250gsm offset/uncoated for the cover with 170gsm offset/uncoated for the text. Another key factor of this project was the client only needed 20 copies for a film shoot and exhibition. Because of the minimal set up costs and our large sheet print facility we were not only able to produce this brochure with a 6 page cover and for a fee under £200 but we were able to print and deliver in 3 working days. As you can imagine the client was one happy bunny with the quality and service. Even the accounts department were happy as it came in under budget.
So if you are looking to give your company literature a fresh look then please give us a call or drop us an e-mail.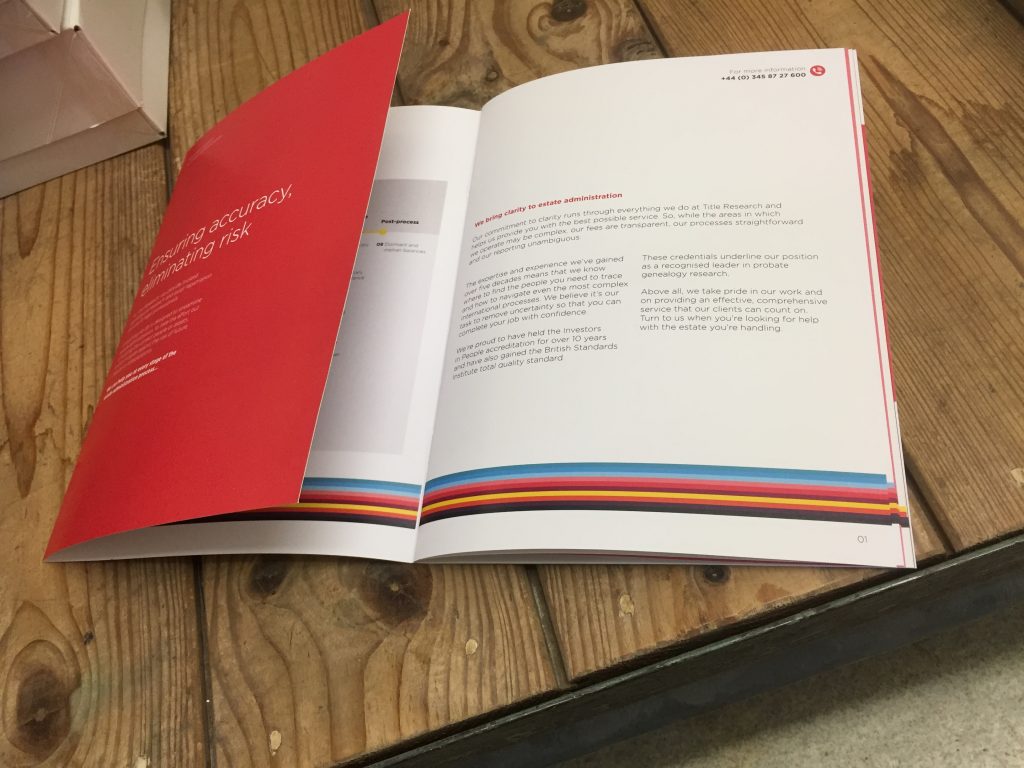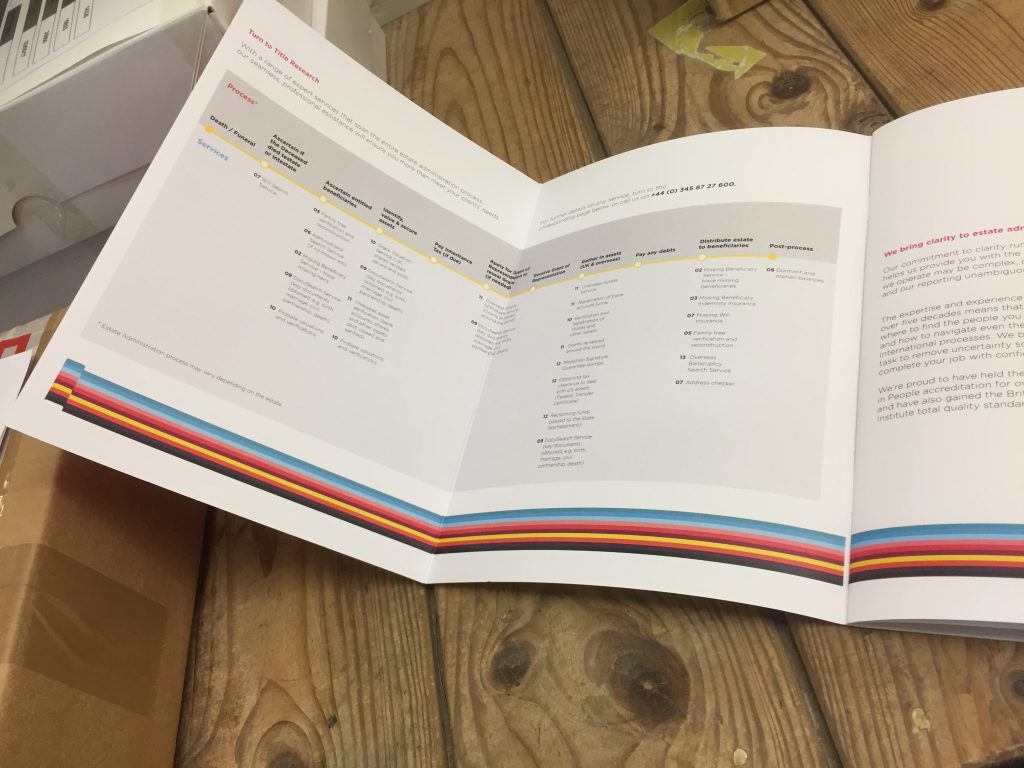 https://www.avonprintingservices.com/wp-content/uploads/2018/10/APS-Logo-Header.jpg
0
0
avonprinting
https://www.avonprintingservices.com/wp-content/uploads/2018/10/APS-Logo-Header.jpg
avonprinting
2017-05-10 15:13:39
2017-05-10 15:15:09
Now offering 6 page cover brochures thanks to our large print facility on our Xerox Versant Digital Press